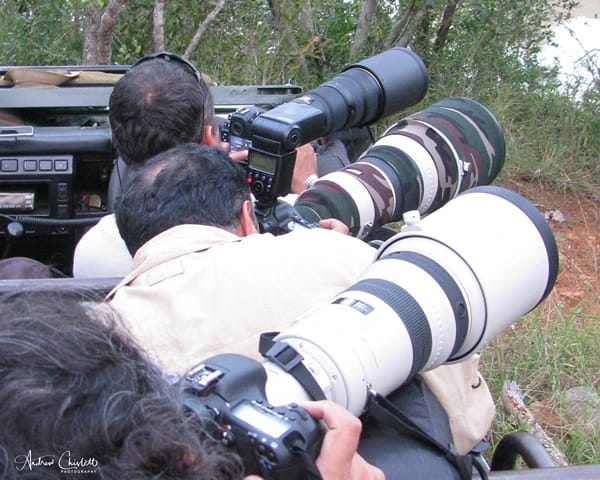 Reading Time: 7 minutes I have spent more than 20 years photographing wildlife in the African bush. Here are 7 of the most frequently asked questions I get:
1. Is Wildlife photography a good Career?
2. How much do photographers earn?
3. How do I sell my wildlife photos?
4. What kind of wildlife photos sell?
5. Do wildlife photographers edit their photos?
6. What skills do wildlife photographers need?
7. What are the best wildlife photography competitions?